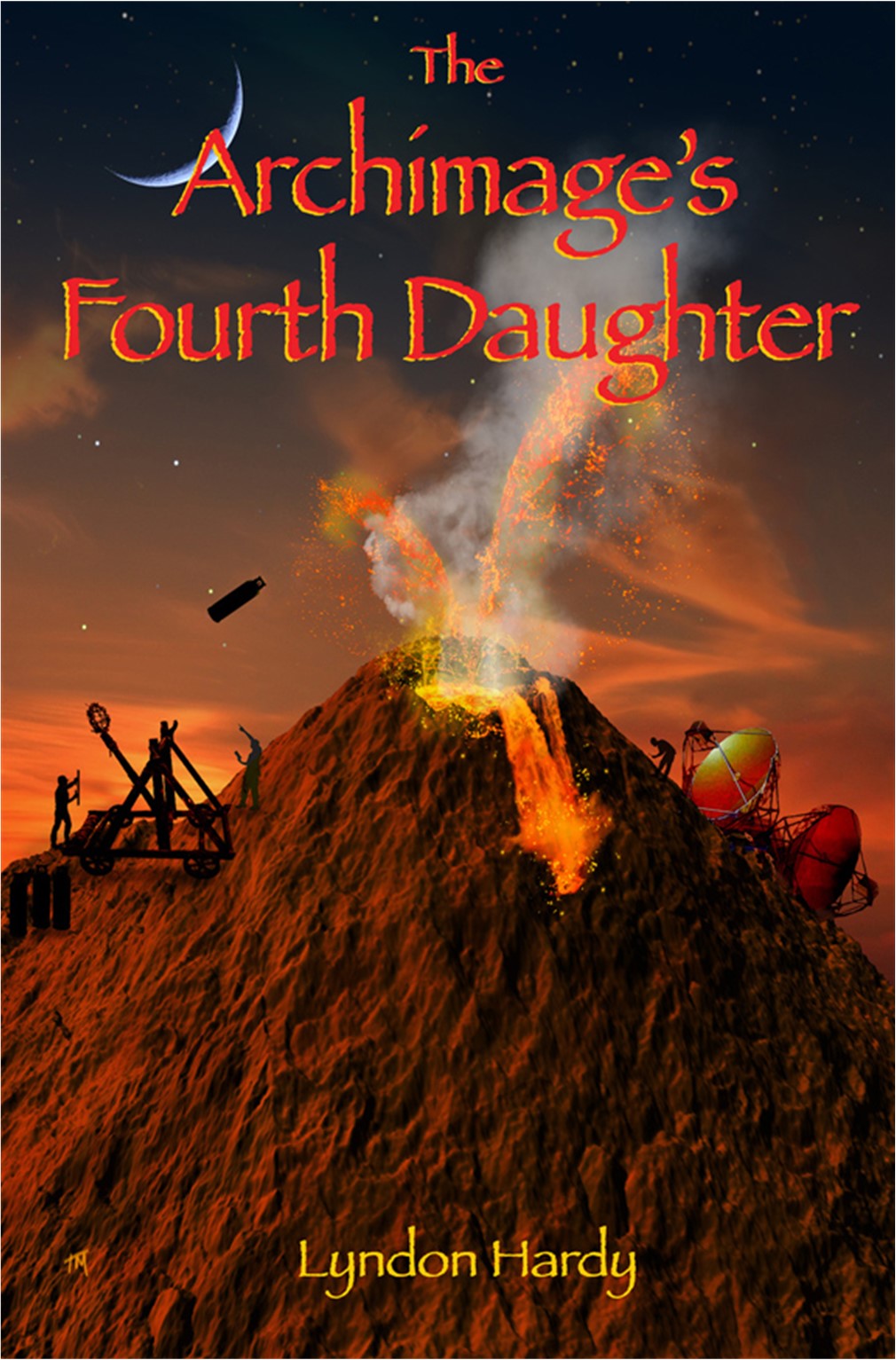 Briana was in a fix. Even her father, Alodar, the Archimage, was powerless to get her out of it. Her only chance was to go on a great adventure — one worthy of the sagas.
Aliens, volcanoes, and most of all — magic!
A stand-alone tale of adventure and discovery. No need to read any of the preceding books in the series first.
Order from Amazon, Barnes and Noble, Kobo, GooglePlay, or Apple Books
Click here to be notified when the next book in the series is available.
Here are some reviews:
Larry Niven: "A fun read. It sticks to the rules [Hardy] laid out 30 years ago, [but this time] the stakes are higher.
Christopher Macy: A welcome addition to the series. Would like t see more
Seregil of Rhiminee: A captivating and entertaining fantasy novel!
Melinda: Delightful Return to a Favorite Series
Stephen Wolf: New worlds, great science fiction
Jim Mueller: Briana, the titular protagonist is a likable and principled young woman. There's a lot of good and interesting adventure packed into "The Achimage's Fourth Daughter."
J.Y. Olmos". . . Strangely compelling"
Cover by Tom Momary